Your Bail Bond Experts
Locally Trusted and Reliable in South Carolina
Carolina Bail Bonding Inc. in Greenville, Spartanburg, and Greenwood, SC, understands that not everyone is financially prepared for themselves or a loved one in jail. Our team works tirelessly to help you earn your freedom back with confidential and affordable bail bonding services to our community 24/7. Our experienced team provides resources and guidance on how to get you or a loved one released. We deliver what assistance you need when you need it. The process we follow is straightforward. Once the bail amount is set, we post a bond for your bail. Bail Bonds are typically 10% although we offer small down payments and finance the remainder at an affordable payment with no interest. Then a court date for your case is set, and you must attend.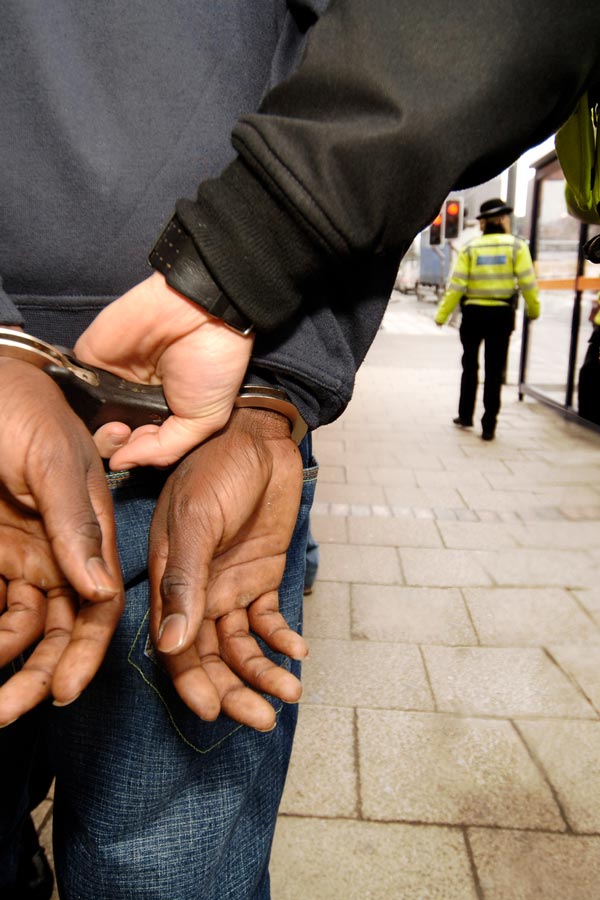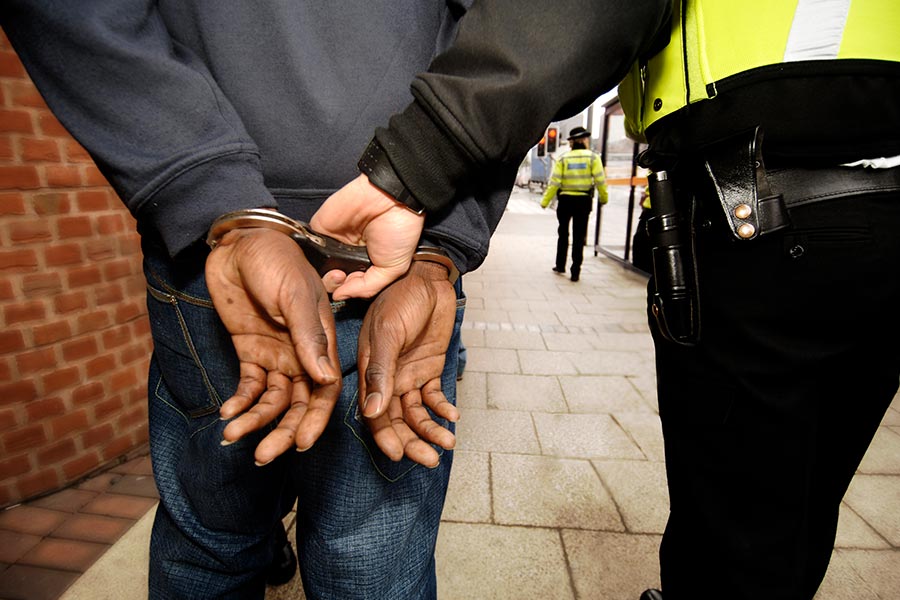 Different Bail Bonds for Your Needs
Navigating everything regarding any arrest is complicated. Much information comes in quickly and gets overwhelming. Where to turn to for help is easy. Carolina Bail Bonding Inc. prides ourselves on our ability to provide the support and resources rapidly and efficiently that you need to get you or your loved ones out of jail. We offer different types of bail bonds. Here is a look at what we offer:
Bail Bonds
Auto Dealer Bonds
Court & Fiduciary Bonds
Bid Bonds
Contractor's License Bonds
Licensed & Permit Bonds
Alcoholic Beverage & Tobacco Tax
Collection Agency
Probate Bonds
Performance Bonds
Public Official Bonds
Affordable Bail Bonds When You Need Them Most
Our Commitment to the South Carolina Community
Any arrest is disruptive, and we understand that not everyone has the disposable income to help. That's where we come in. If this is your first arrest or if you're unfamiliar with how the system works, our knowledgeable bail bond agents are here to assist. It's our goal to provide you with guidance and resources, including felonies. We want to help you or a loved one get back on their feet and begin their recovery journey. We're dedicated to helping our communities in South Carolina. Call us to find out how our affordable bail bonds can help you.
Meet Our Bail Bond Agents
Greenville / Pickens and Surrounding Areas
Kim Reid
Greenwood and Surrounding Areas
Ieisha Scruggs
Spartanburg and Surrounding Areas