24/7 Bail Bondsmen
in Greenville, Spartanburg, and Greenwood, SC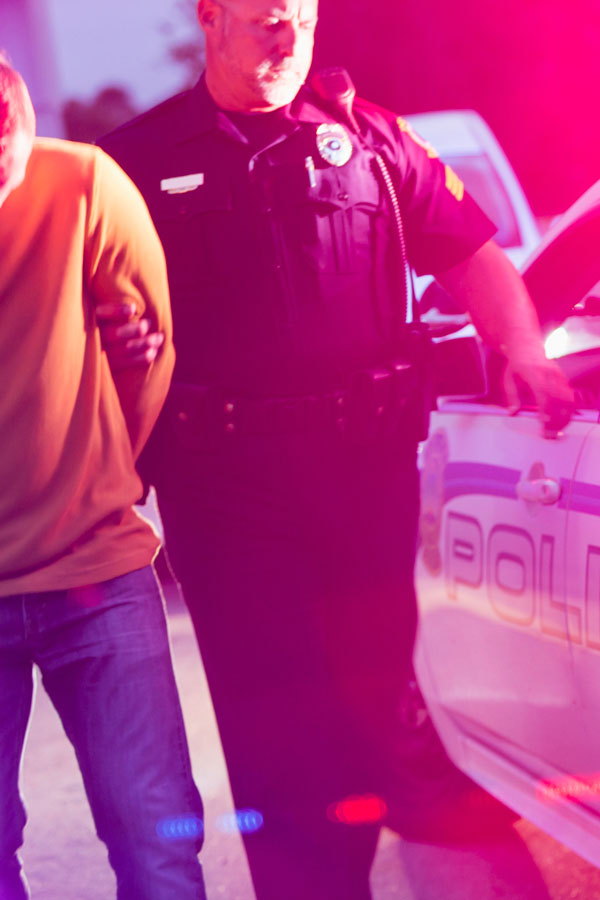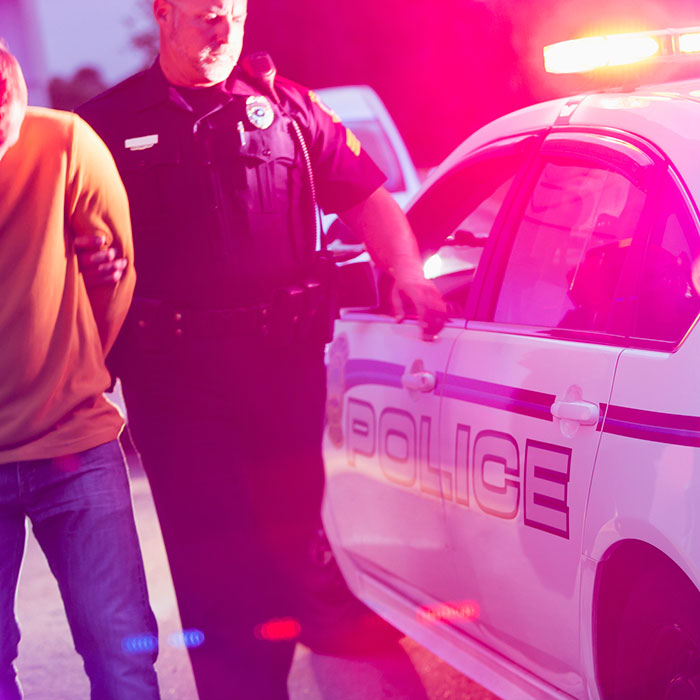 South Carolina's
Premier Bail Bonds Service
When you have been arrested, you may feel that you have lost control of everything. At Carolina Bail Bonding Inc., we are staffed 24 hours a day, 7 days a week to help you deal with your difficult situation. Needing assistance during a criminal charge is a nerve-racking time in your life where everything moves incredibly fast. When you go through Carolina Bail Bonding Inc., a little bit of that is relieved, knowing you have a team who's dedicated to helping you out. After you get arrested, finding freedom can be a complicated and confusing process, but you don't have to do it by yourself. Our knowledgeable and friendly staff in Upstate South Carolina will take care of the difficult and complicated processes so you can focus on you. We are licensed and comply with federal, state, and local laws.
Licensed Bail Bondsman
For the Community
At Carolina Bail Bonding Inc., we post bail on your behalf in all upstate counties. When you hire us, you talk directly to our bail bondsmen, not an answering service. We prefer to treat you with the humanity and respect you deserve. We provide discreet and prompt service to expedite the process while protecting your privacy. Our lights are always on. Call us at any hour to get experienced advice and service from our licensed staff. Carolina Bail Bonding Inc. has been proud to serve the South Carolina community for over 20 years. Our friendly bondsmen pass no judgment and strive to make your experience with us as seamless as possible. In a world where it seems nobody cares about you, we're here to help. Call us today and get started on the road to recovery.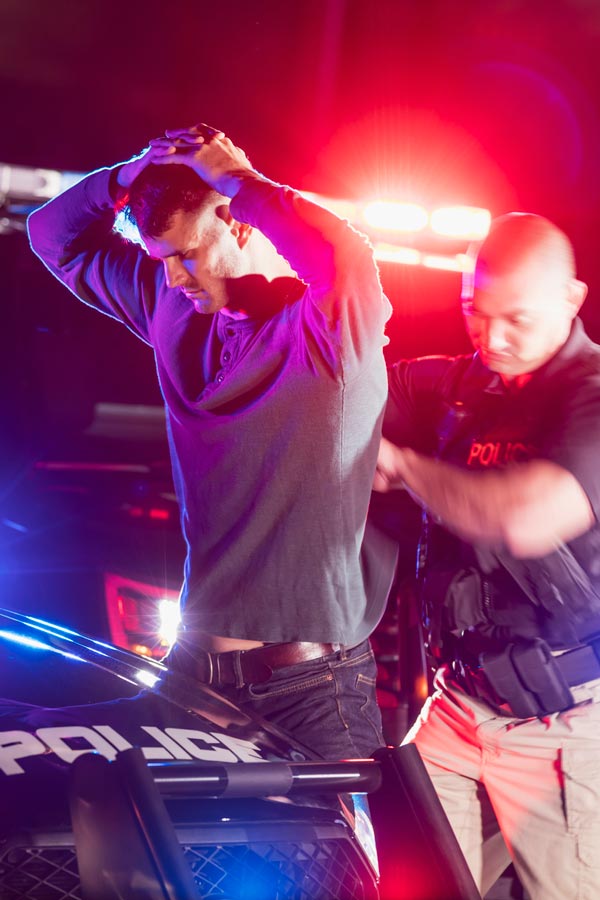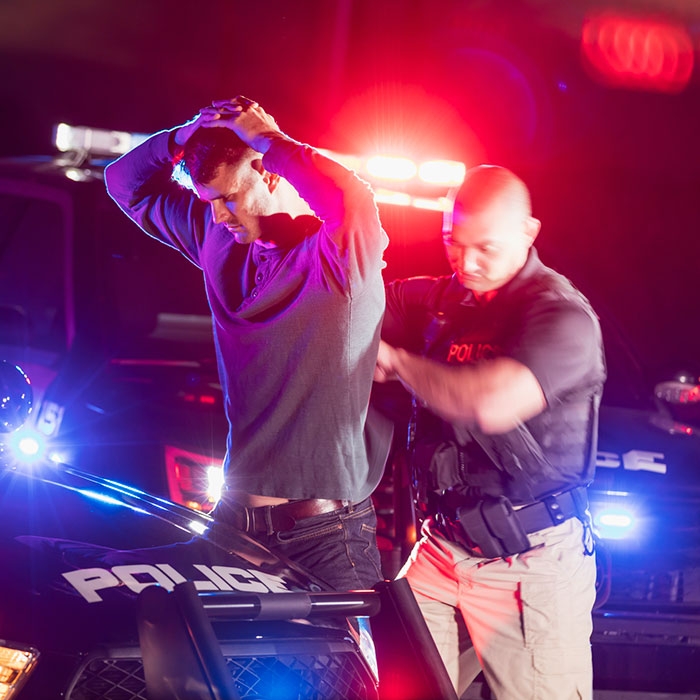 What Our Clients Are Saying
Great experience here! Very efficient & reliable. I will use them again! (Hope I don't have to though!)

Sonya Hall
Great service and well respected people who work there. The most honest people I've met so far.

Nathan Cureton
This is the bail bondsman to go to. Very kind people and super affordable .

Clayton Smith
Paul and Johnnie were very helpful. We were given a payment plan we could afford. They went out of their way to help us find a drug rehab for our daughter. Thank you for being such wonderful people.

pooka7
Don't know what I would have done without them! Would highly recommend them if you need help to get someone out of a bad situation.

Sandi Norris
Got my son out of Jail. I didn't know how any of it worked, but they were patient and told me everything I needed to know and had him back home. Thank You!!!

Kathleen Barber
Coming from someone who knows Paul personally, Paul goes way out of his way to help people. Paul and everyone else at Carolina Bonding are wonderful people, and I highly recommend their business. Go to the BEST... Carolina Bonding!

meg.9124
Great people and great service! Did not waste any time bailing out my loved one!! If I ever need a bondsman again I will definitely call Carolina Bail Bonding!

Jennifer B.
That's who I call whenever I need a bail bondsman. Always open, always friendly, courteous and professional.

Hugh Carpenter